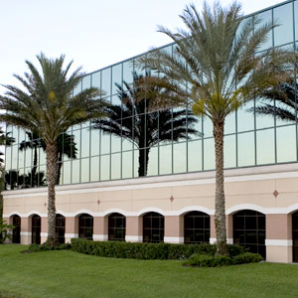 Contact our office in

Walnut Creek

,

CA today!
You can reach us at (925) 476-5810 to find out about the best
commercial and residential pest control services we have to offer!
Making sure your home and business is pest free is our top priority!
Due to the California "Shelter In Place" order, Pestfinders is doing their part to ensure public saftety.
We are performing all services as scheduled and following guidelines givin to us by state and local authorities.
Should you have any questions please contact our office.
Once the order is lifted we will complete services as usual according to state laws.
Thank you for your understanding and consideration!